This is a Sponsored post written by me on behalf of Carton Smart. All opinions are 100% mine.
Become #CartonSmart This Thanksgiving
For the holidays, one of my main go to dishes is Pumpkin Pie. Of course, over the years I've tried to buy the most convenient foods to make things easier. However, this year I really wanted to go homemade and impress my friends and family. They might not believe that I actually made this year's pumpkin pie.
One of the things that inspired me to do a fresh pumpkin pie this year was Tetra Pak. If you've never heard of it, it's an interesting concept. Foods that are kept in cartons are much healthier and just smart on the environment. So basically instead of buying a pumpkin pie or using pumpkin out of a can, I used a Tetra Pak of Pumpkin.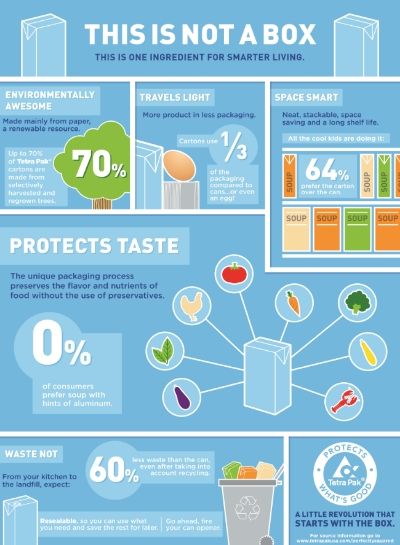 My family has a few of our holiday parties early so I am excited to take my dish with me. I thought the pumpkin pie made with pumpkin from the Tetra Pak made it tastier. I also felt like the whole dish felt fresher as well. I'm going to try to substitute each of my meal's this year with something that's been put into a Tetra Pak. Healthier for us and easier on the environment. Win- win!
Here are a few more tips to make your holiday cooking fun:
– If you don't have a huge family, cut your recipe in half or freeze the other half so nothing is wasted.
– Invite another family to your holiday meal, especially since most families way overproduce the amount of food they need.
-Store the leftovers properly so that nothing goes bad. The better you store your food now, the more you'll have later for leftovers.
-Don't let the food sit out all day after you've eaten. You don't want bacteria to breed within your amazing holiday foods!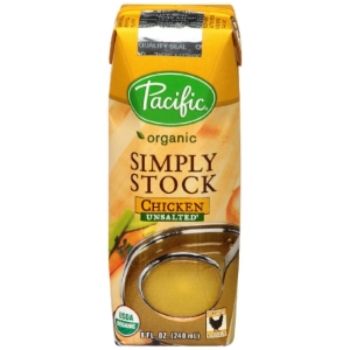 You can Become Carton Smart by following Carton Smart on all their social media platforms and I would love to hear you can be #CartonSmart this Thanksgiving.
Follow #CartonSmart on Pinterest